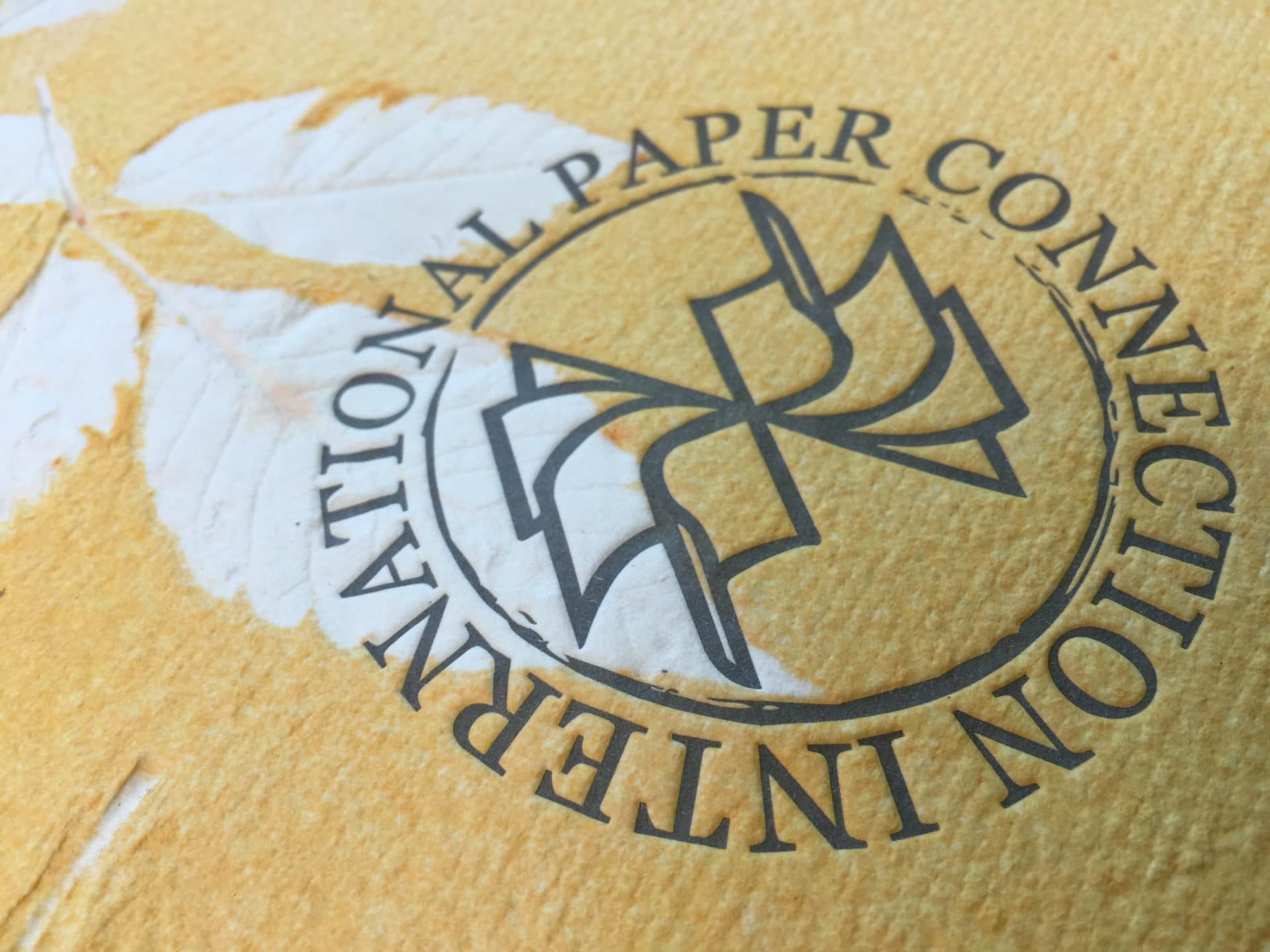 Have you marked your calendars? It's time for our annual warehouse sale, and this year it's twice as nice.
We have two days full of handmade paper, paper products, exclusive calendars,  and other fun gifts freshly arrived from Japan:
Friday, November 11
1:oo-6:00 PM
Saturday, November 12
9:30-3:30 PM
See you soon!